Main Office
Our main office is over 26,000 square feet and has over 60 offices, conference rooms and a sizeable multipurpose room.
Sequim Office
Located on 5th Ave., we are open Monday through Friday with 6 offices and a group room.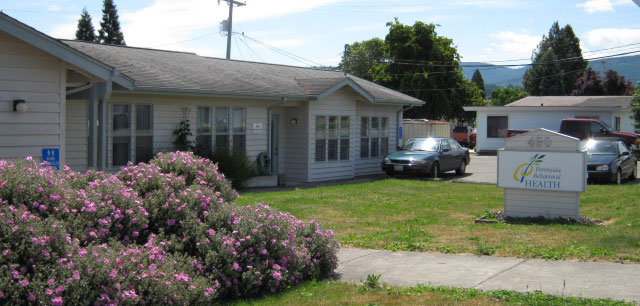 Horizon Center
The Horizon Center is an intensive Day Support Program that provides life skills training and a meal Monday through Friday.
Arlene Engel Home
This residential facility has 24-hour staff supporting severely and persistently mentally ill residents. The historic house on the bluff has 19 beds in 14 separate rooms.